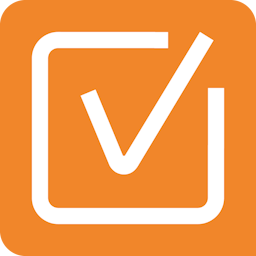 WebSite Auditor is an effective software for on-site SEO audit and website content optimization by Link-Assistant – suitable for newbies, as well as battle-hardened SEO pros. WebSite Auditor is part of Link-Assistant's SEO PowerSuite, a complete SEO software bundle made up of four separate tools.
Just like search engine bots, WebSite Auditor digs diligently through your entire site to find and audit every resource, both internal and external: HTML, CSS, JavaScript, Flash, images, videos, and more. The tool also lets you crawl your site like Google, Bing, or Yahoo, following robots.txt instructions for any bot, so you can see and analyze the same pages of your site that search engines see.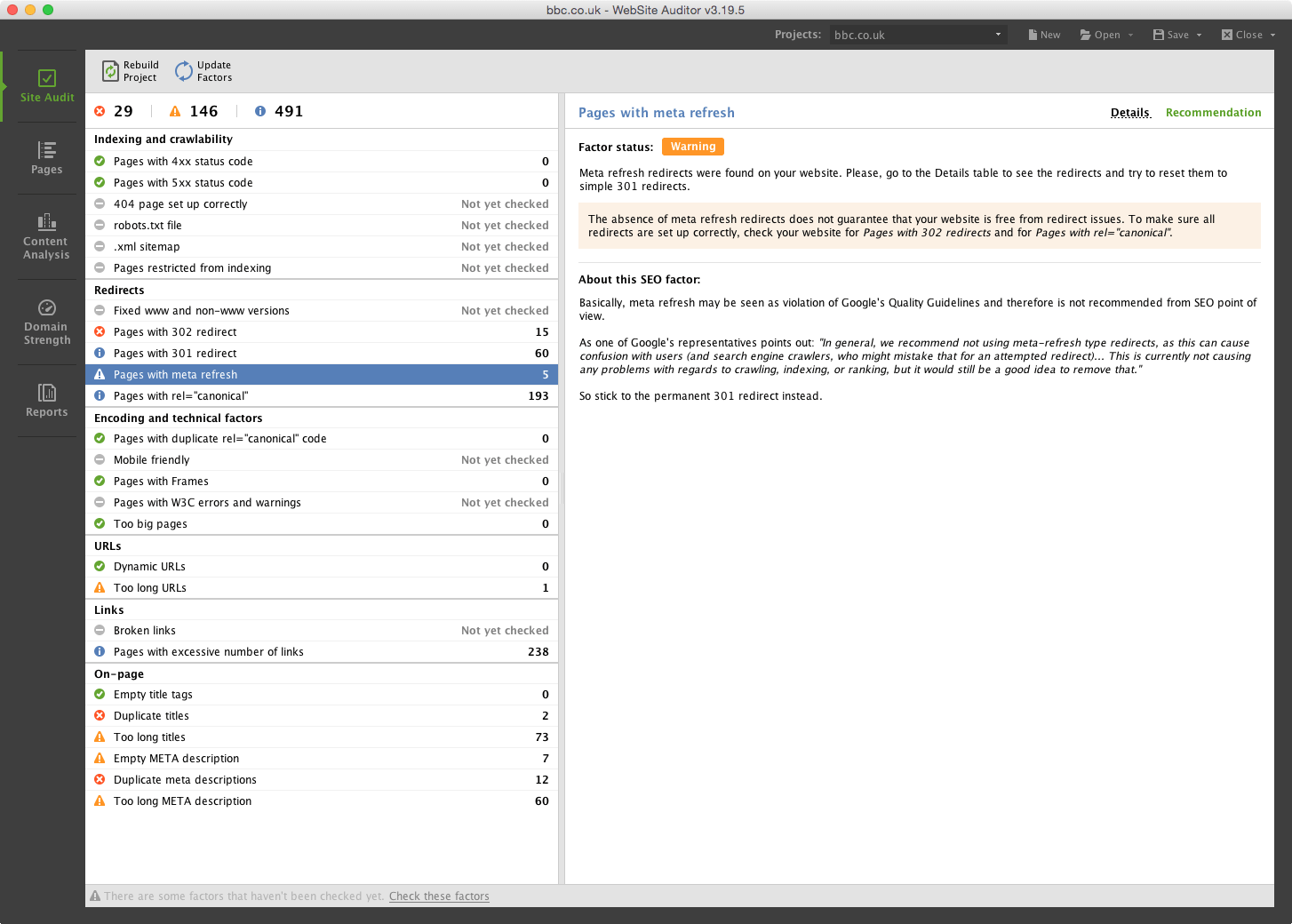 WebSite Auditor will quickly reveal every issue on your site that can affect search engine indexation, rankings, and user experience: broken links and images, duplicate content, poor mobile usability, redirect chains, internal linking problems, heavy pages and scripts, W3C validation errors, thin content, and more.
With WebSite Auditor dozens of little-known SEO tweaks, which used to work for a small circle of techie gurus only, now play into your hands. The tool propels your website straight to search engines' tops at unheard-of before speed, keeping on-page optimization a picnic for you, whatever your knowledge or experience are.
Moreover, WebSite Auditor has a set of powerful features leaving you absolutely search engine friendly. These are search engine API keys, Human Emulation, User Agents rotation and the unique Proxy Rotation mechanism. All these features make sure that you query the search engines safely, and never violate their usage policy.
WebSite Auditor lets you:
Find and fix all technical SEO issues related to your site's structure and coding;
Optimize content of your landing pages, and protect them from Google's Panda penalty;
Generate a Google-friendly XML Sitemap and robots.txt file for your website;
Reverse-engineer your competitors' on-page strategy to see what helps them rank high in search engines;
Build professional on-page optimization reports to impress your clients or to conveniently monitor your site's progress;
The WebSite Auditor Free license has no time limitations – you can use it for free for life. It is also offered in two additional editions: Professional and Enterprise. Look through the comparison chart to see the differences between them: Professional and Enterprise.
Buy SEO SpyGlass Professional/Enterprise
Shop Now
Key Features:
Makes your whole website system work seamlessly
Builds Google XML Sitemaps to boost your site's indexation
Robots.txt and Sitemap generator.
Optimizes the content of every page of your website
Spots your site's most visited pages
Boosts productivity with top-notch optimization reports
Offers top customizability and flexibility
Custom, automatable reports.
Last Update: November 27, 2023
License: Freeware
Languages: English, German, Russian, French, Dutch, Spanish, Slovak
Supported Operating Systems:
Windows XP / Vista / 7 / 8 / 8.1 / 10 (32-Bit, 64-Bit)
Mac OS X 10.8 or later
Linux
Developer: Link-Assistant
Homepage: Link-Assistant.com
A bug with updating Domain Age for .com and .net domains has been fixed in WebSite Auditor.
Disclaimer: The direct download links we provided to you for this software are from the official author's website, therefore we can't guarantee safety, availability, or download speeds. We will look into all download options for your software: online installer, full offline installer (mostly exe or msi, and in rare cases - iso, or torrent), or portable edition (mostly zip, or rar). Moreover, we don't and we won't provide any pirated/illegal versions or tools. We recommend that you avoid using these methods as these methods can harm your device. If you like this software, buy it to support its developers.